The Queen's Gambit is a coming-of-age period drama starring Anya Taylor-Joy, and was released on Netflix on October 23rd. Four weeks later, it amassed 62 million account views and became Netflix's most-watched scripted miniseries. It shares its name with Walter Tevis's 1983 novel of which it is based on. The story starts during the middle of the 1950s and follows the life of Beth Harmon, a chess prodigy who is orphaned at a young age, who strives to become the best international chess player, whilst struggling with drug and alcohol addiction.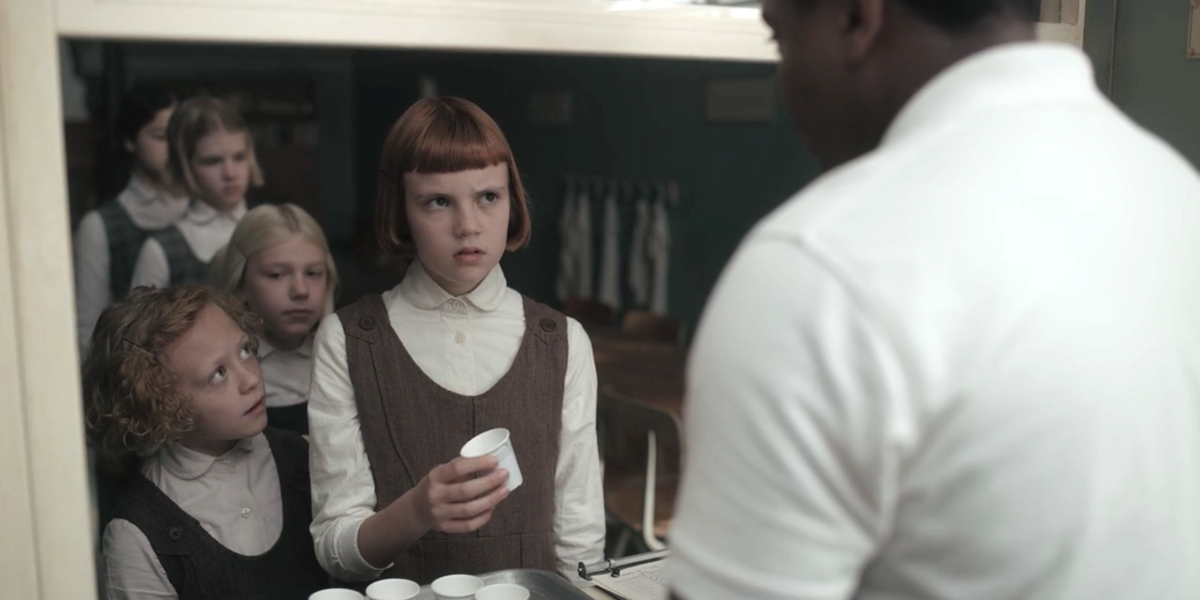 The Plot (some spoilers ahead)
Beth is sent to an orphanage at eight years old where she meets the caretaker, Mr Shaibel, who studies chess in the basement during choir. Beth learns how the pieces move by observing him play and begs him to teach her. Under his tutelage, Beth develops her love for the game, whilst taking tranquiliser pills that the orphanage distribute to the orphans in order to subdue them. They enhance her visualisation skills and allow her to play chess games in her head at night. She gets adopted years later and takes part in the State Championship and ends up winning. After learning of the prize money involved with chess tournaments, Beth's adopted mother encourages her to pursue a professional chess career. Beth gains national recognition for her success at such a young age and begins an international career, although she loses the final of the Paris Invitational due to a hangover when she relapses the night before. After confronting her addictions, Beth attends the Moscow Invitational and wins the tournament after beating the Soviet World Champion Vasily Borgov in the final match, earning recognition from the White House.
Reception and Impact
Although quarantine has increased the demand for starting new hobbies like chess already, Chess.com has counted several million new users on their platform since the series was released. Three weeks after the release, the number of chess sets sold in the US increased by 87% and sales of chess-related books increased by 603%. The series has received a positive reception from the chess community for its general accuracy and how it portrays the tension and emotion between the players and the passion for chess that the players share.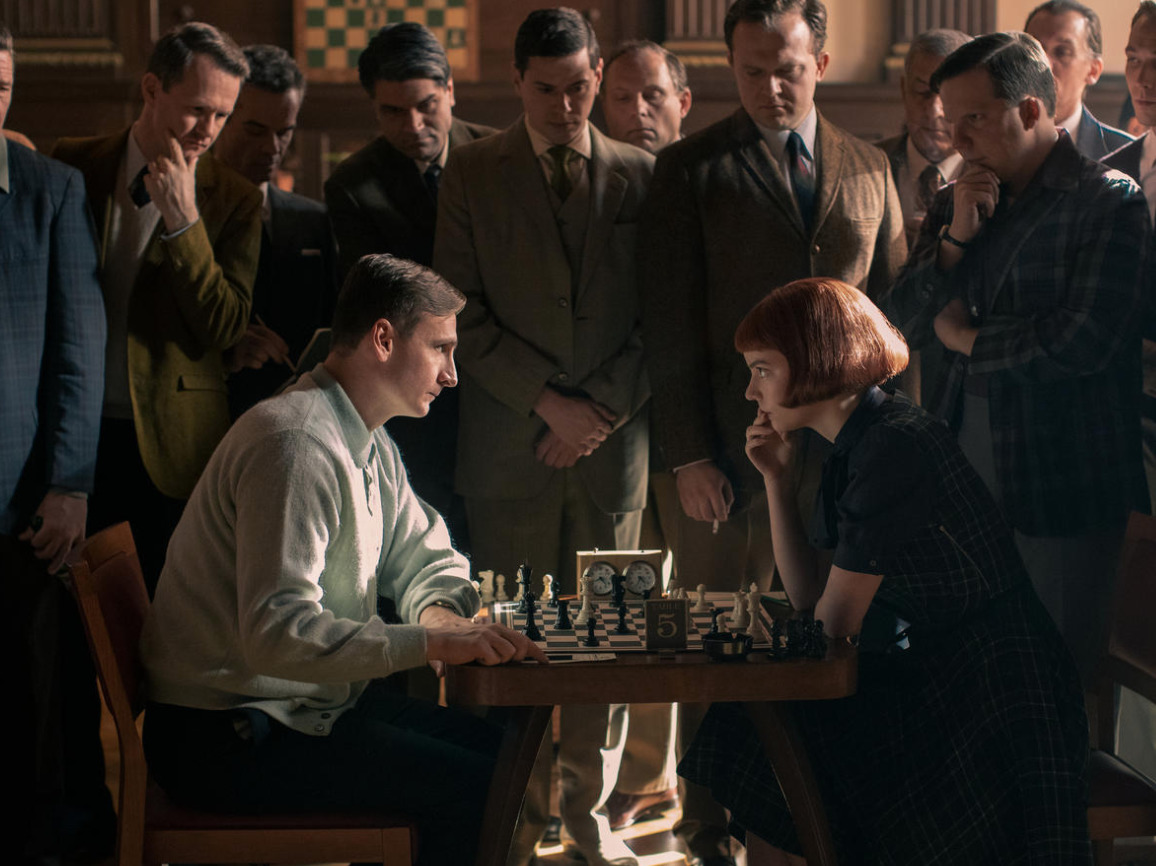 The Queen's Gambit has also received praise for inspiring more women to take up chess. The series depicts how chess is male dominated as Beth is constantly surrounded by men with no female opponents to play against. Despite the show being set almost 70 years ago, there is still a lot of sexism that comes with being a female chess player. Alexandra Botez, a popular chess streamer who holds a woman's FIDE Master title, told BBC News that she gets "negative attention being a female in the space," and "people usually attribute your success to just being female and they diminish whatever else you've done."
A lot of stereotypes around chess are challenged in the show, where chess is shown as a stylish affair as opposed to being a 'nerdy' game. Aside from her destructive tendencies and substance addictions, Beth is a character that many female viewers can resonate with or look up to. She is ambitious, intelligent, and has no problem with expressing her femininity. Before the Paris Invitational, Beth is asked in an interview, "what do you say to those […] who accuse you of being too glamorous to be a serious chess player?" She responds with, "I would say that it's much easier to play chess without the burden of an Adam's apple." By showing the female protagonist succeeding in this male-dominated environment, the series has hopefully encouraged more women to enter the field of chess or just take it up as a hobby to play with friends and family, which could eventually put a stop to sexist stereotypes.
Despite records of the earliest forms of chess existing over 1500 years ago, the game is still alive and thriving today, with new chess engines being created through complex algorithms to allow online games to be played, and moves to be calculated. Hopefully this article will influence you to watch 'The Queen's Gambit' on Netflix if you haven't already and even persuade you to start playing chess. Many details and spoilers in the plot have been left out to ensure that the miniseries is still a worthwhile watch!